To Order for Pickup or for Special Orders,
Please Call or Text: 207-244-8710
For special orders, please provide one day's notice before pick up.
Homemade, fresh, and flavorful pies
Owners and sisters, we are Brit and Hannah Babcock. Together we have been making amazing desserts, including homemade pies and many other baked goods for 7 generations here in Maine, this being our second summer desserts are available to the public. Located in Mount Desert Island, you can visit us summer – late fall for our amazing homemade pies made with love.
2 Lookout Point Rd.
Bar Harbor, Maine 04609
Open Tuesday – Sunday 11:00AM – 6:00PM or Until Sold Out.
Closed on Monday
Our personal favorite, this blend of strawberry, raspberry, and blueberry is perfectly sweet and tangy, and is matched with rich succulent berry flavors and a flaky, buttery crust.
$35
Our signature pie is deliciously balanced between sweet and tangy, and comes with a flaky, buttery crust. With rave reviews, this pie is bound to be a favorite even among those who claim they never liked Rhubarb.
$35
Taking the title of the "Best Blueberry Pie Ever", our Wild Maine Blueberry pie is just the right amount of sweet that is paired perfectly with the buttery, flakey crust. Each bite explodes with the taste of wonderful, wild blueberries.
$35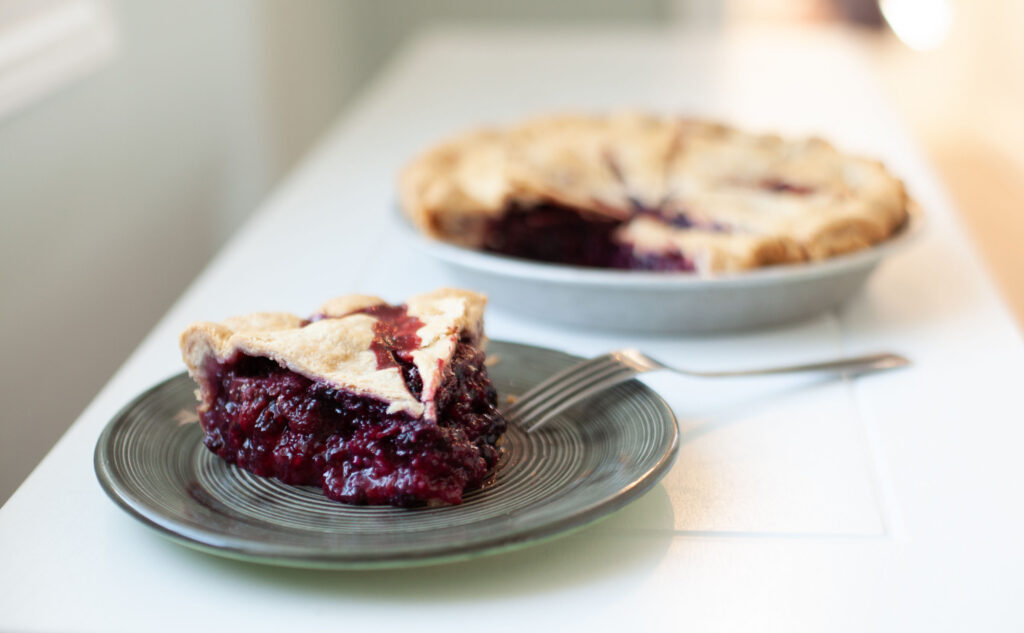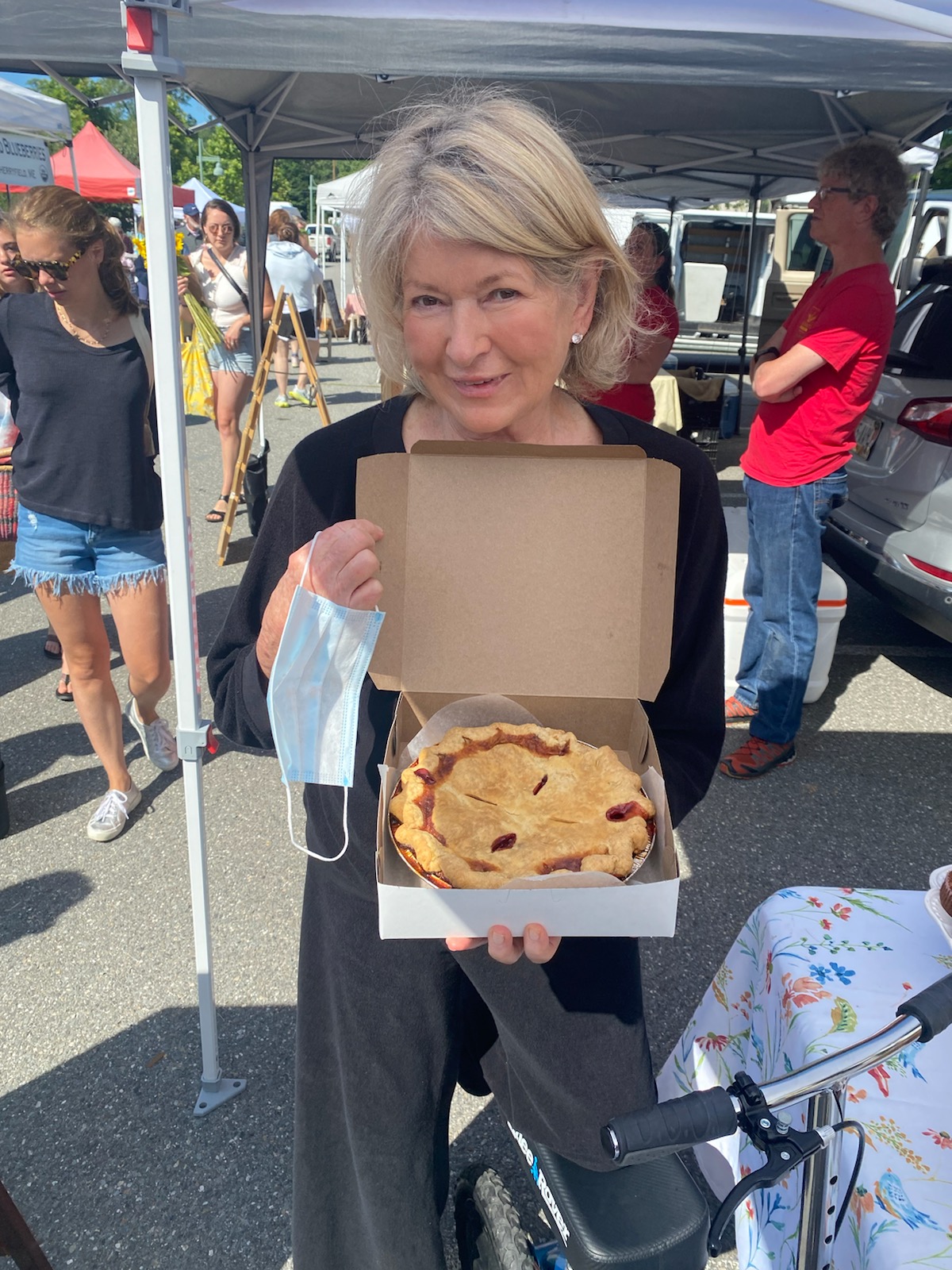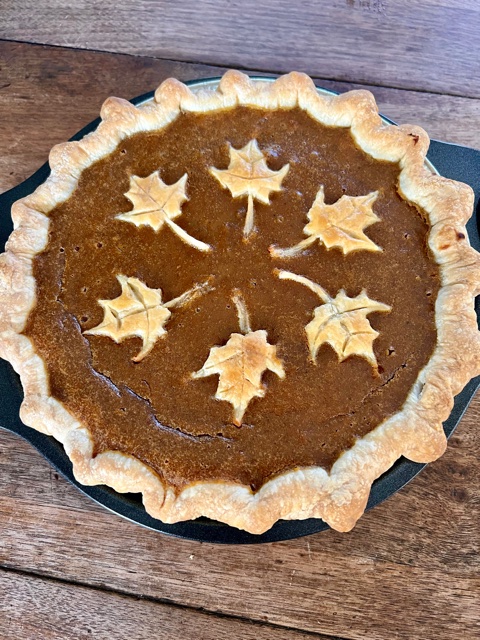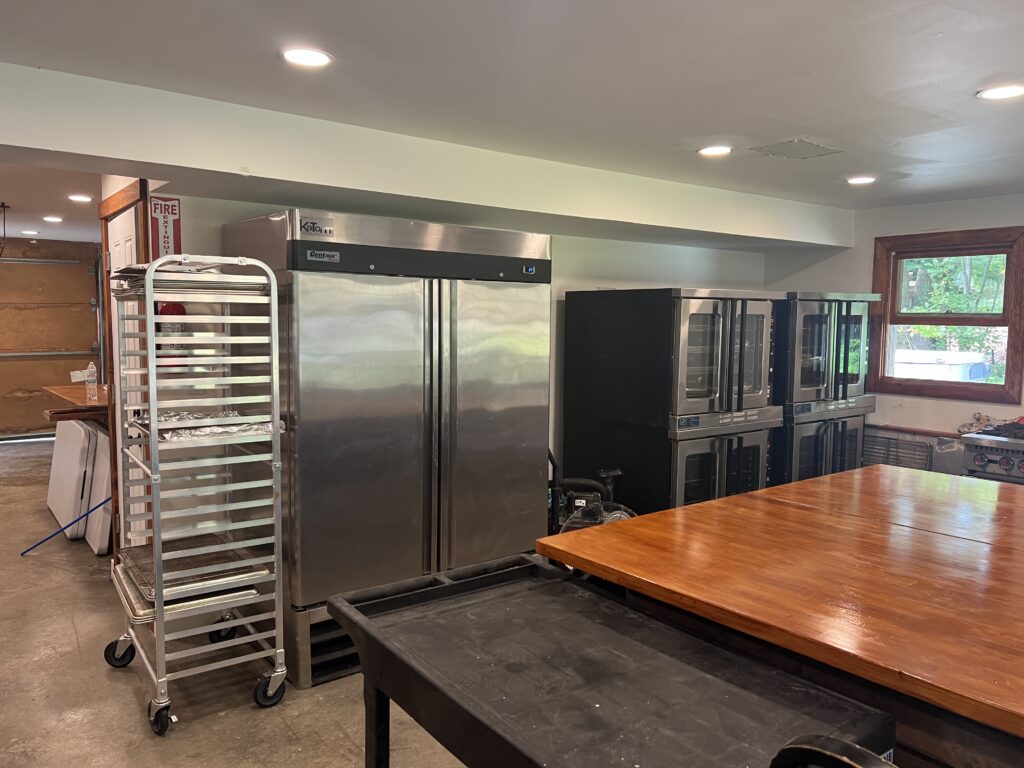 Our Customers Fall In Love With Us
"Amazing pies! I tried three of their hand pies, BBQ chicken, Chocolate with chocolate and raspberry and their strawberry rhubarb. Worth the stop in for a quick grab and go lunch or for some desserts."
I don't think anyone has ever made a better pumpkin pie than yours. It is perfectly balanced in spice, sweetness, crust. I am your devoted friend.
So many great options! We got 1 sweet and 1 savory. Nice people and a prime location.
Delicious pie! Look forward to more trips to Mount Desserts Pie Company very soon... Highly recommend and appreciate their homemade recipes as will you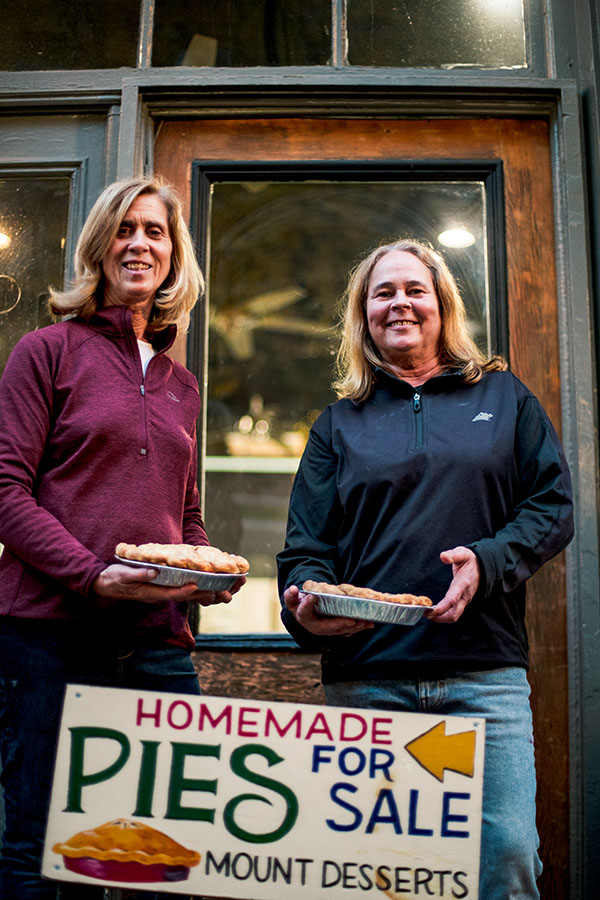 Come and pick up your pie today!